Limitierte Angebote, nur heute!

Signed up for the newsletter.

"SocialProof is a 5 star product!"
We do not send out spam emails & you can unsubscribe at any point.
How'd you like our website?
Rate from 1 to 5. 5 being excellent.
5
People bought the product
In the last 2 hours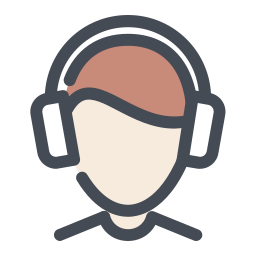 Any questions?
Let us know and we will get back to you!
Booste

Conversions
& steigere Dein

Wachstum

.

20 Popups wurden von unseren Usern erstellt & angepasst.
Steigere Dein Webseiten Wachstum, verwende unsere Popup Widgets.
Mehr Engagement, Wachstum und Leads.
Installiere unseren Pixel
Einfach zu integrieren, mit nur einer Zeile Code.
Erstelle Deine Popups
Erstelle und gestalte Deine Popups wie Du willst.
Wachse & profitiere
Erhalte mehr Leads, Conversions und Wachstum. Es ist so einfach.
Einfache Installation & Integration auf jeder Webseite.
Unsere Popup Widgets funktionieren mit jeder Homepage.
479 Popups angezeigt
Die Besten Social Proof Widgets
Popup Vorschau
Wähle ein Popup für die Vorschau aus.
Wähle Deinen Plan
Wähle einen Plan, der zu Deinen Anforderungen passt.